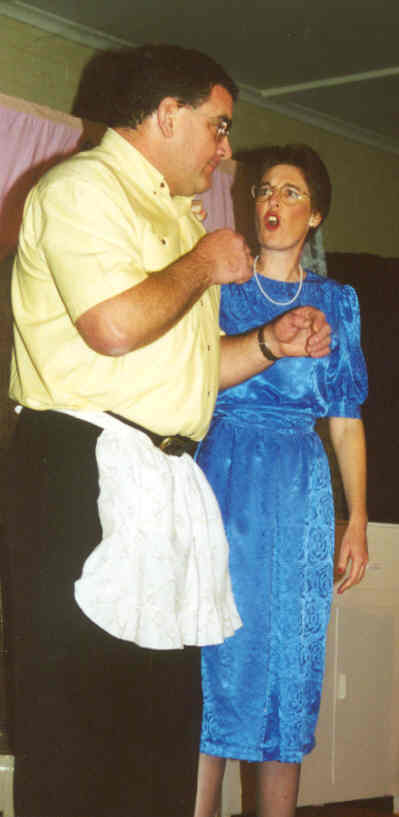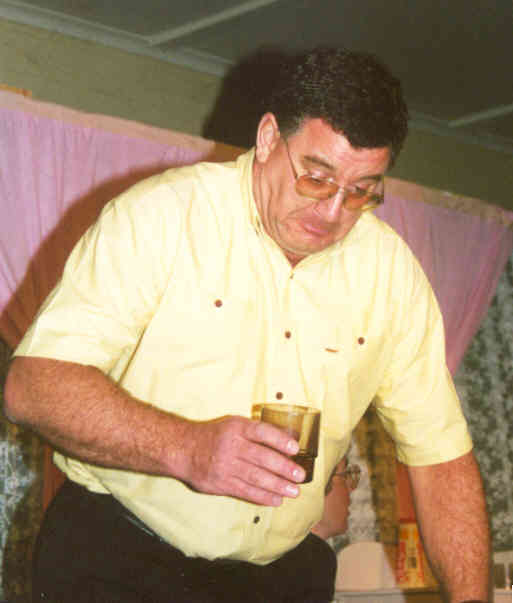 (left) Ralph and Dimity have yet another argument.
(right) Ralph seems not to enjoy his drink!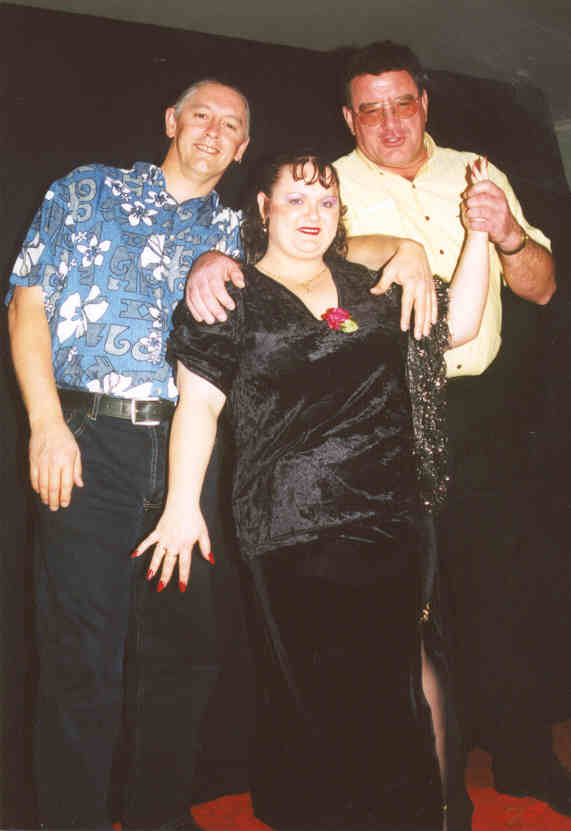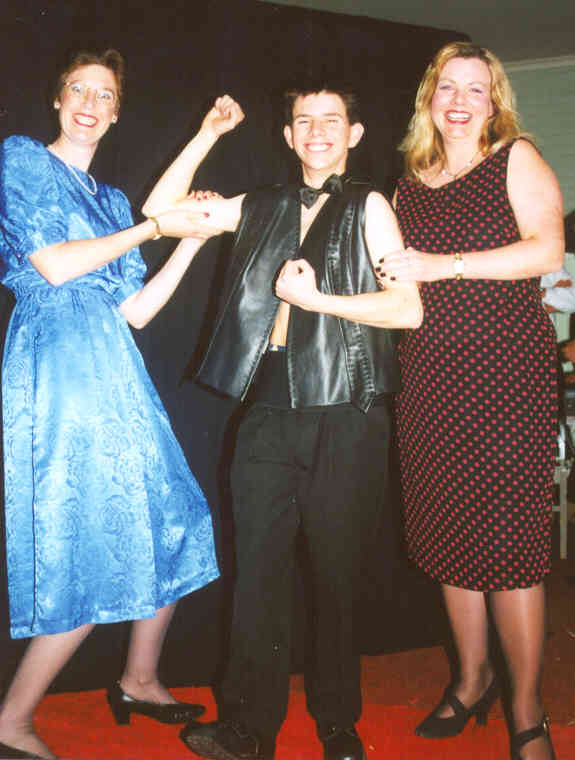 (left) The boys meet Chantelle.
(right) The girls meet Vor.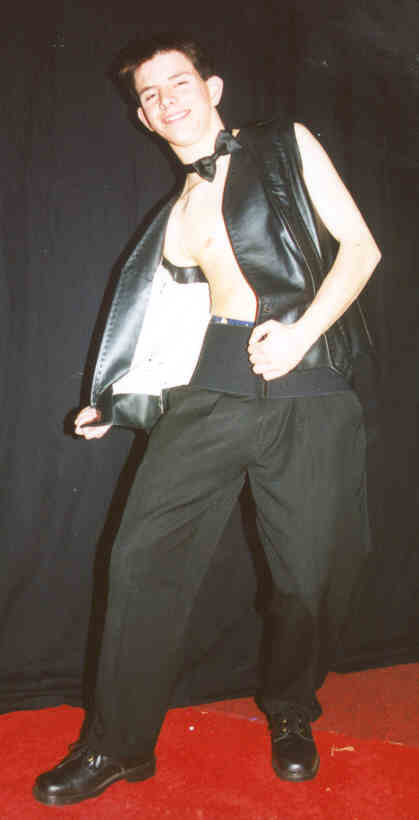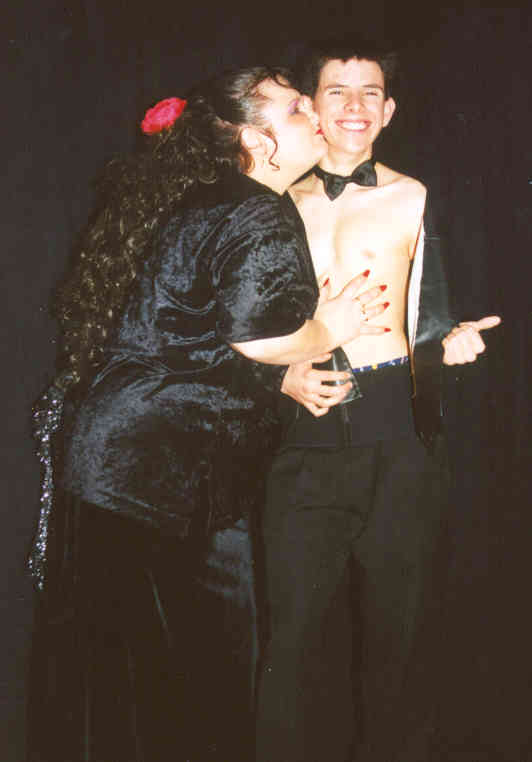 (left and middle) Vor performs his specialty act.
(right) Vor and Chantelle, "...going steady."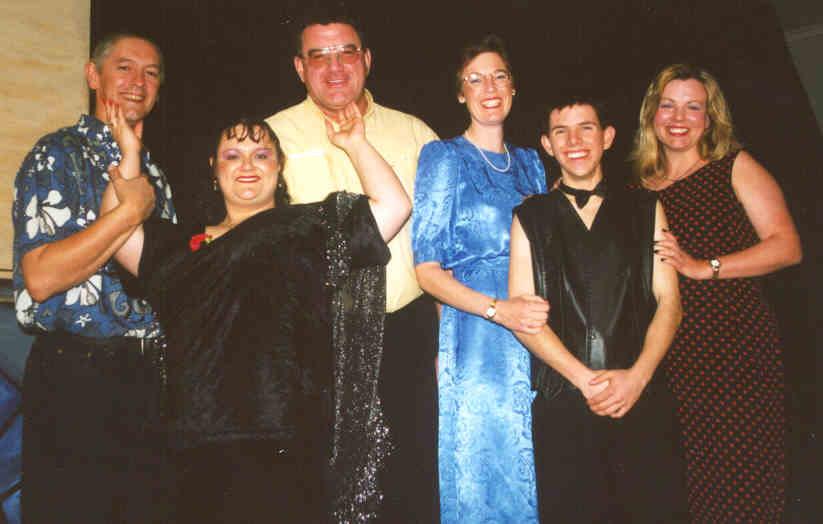 Cast: (left to right): Brad, Melanie, Ross, Lorraine, Andrew, Melissa.

---
Links to 2001 Performance Photos